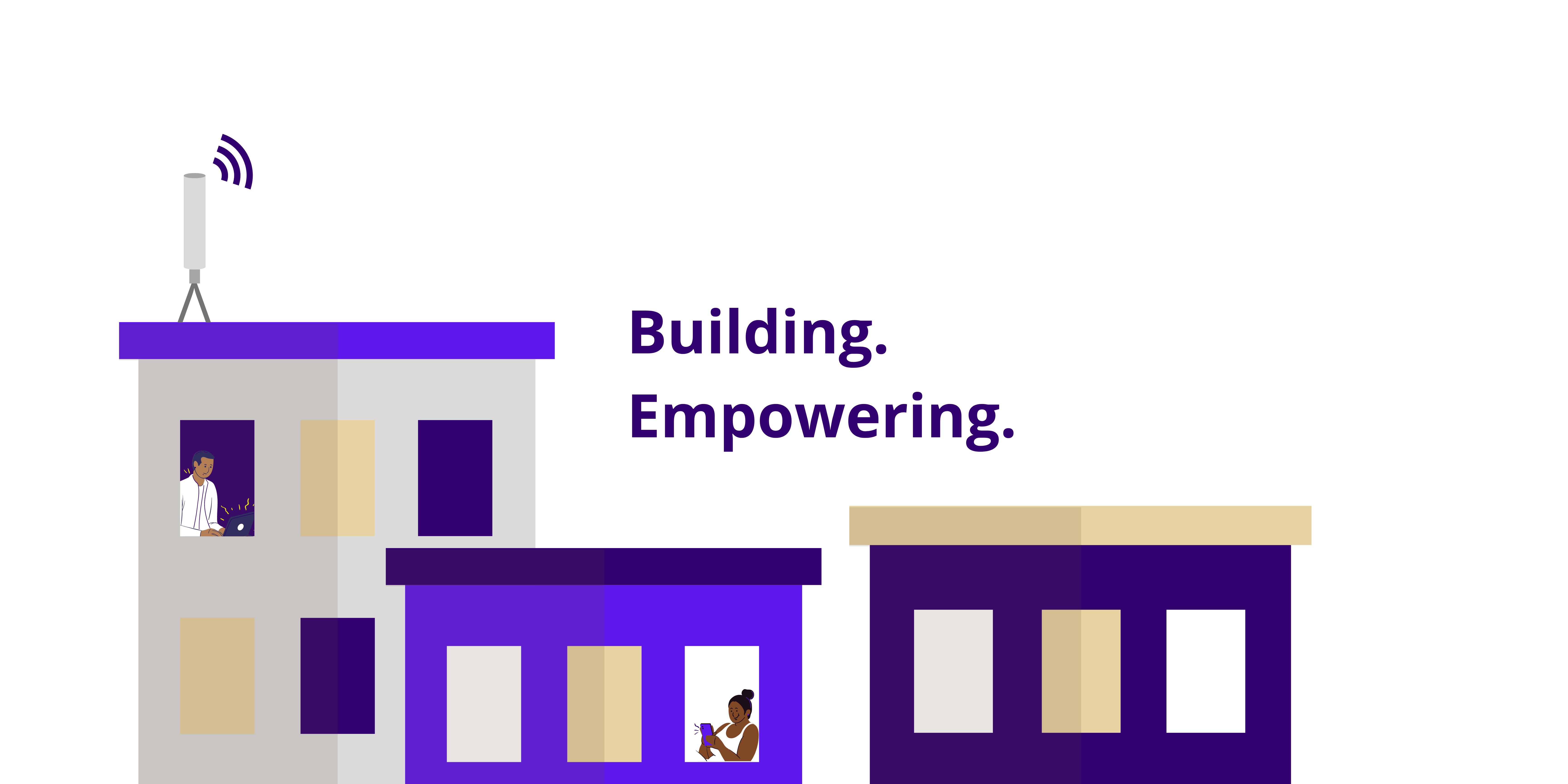 Seattle Community Network
The Seattle Community Network (SCN) is a community-run cellular (4G LTE) Internet access network dedicated to providing fair access to underserved communities all across the Puget Sound.

Our project is firmly grounded in the principles of community empowerment. The network is a participatory construction, where local residents and institutions help each other in a collaborative and community-minded way.

To learn more, visit our docs site, read our most recent blog post, or follow us on social media @SeattleCommNet on Facebook, Twitter, LinkedIn, and Instagram! Refer to our brochure or flyer for a printable version of our materials!
Upcoming Events
Our Partners
The Seattle Community Network is a collaboration between many local organizations, sponsors, and collaborators throughout the Puget Sound area.